Written by George Douglas-Davies 
Edited by the MYSHUBOX.COM Editorial Team
Four-time Grammy award winner Pat Benatar rose to the top of the charts in 1983 with her heart-wrenching ballad 'Love Is A Battlefield' – yet, we beg to differ the shop floors are the real modern-day battlefield.
In many ways there are similarities between shopping and love. Both start pretty innocently with window-shopping (either you're swiping through racks or people) and you can tell pretty early on if it's working or not. Both situations also get a lot more difficult to judge when put under pressure, when it comes to shopping the worst pressure of all is a shoe sale.
Investing in shoes is a commitment not so dissimilar from marriage, choose correctly and you could be connected for the rest of your life – you wouldn't compromise on a Prince Charming so why do so with your glass slipper.
SIZE & FIT
It can be difficult to find the perfect fit across differing designers, however consider texture. If you already own shoes in similar materials or from a specific designer, test the fit of that shoe prior to your new purchase. Whenever possible get in touch with your Customer Concierge for further clarification about more intricate details such as shoe length, width and comfort level.
DETAILS OVER DISCOUNT
Forget temptingly cheap but not-quite-right. If the toe box is too narrow or if there is toe or heel overhang (separately or simultaneously) forget about it; you have a size guide – stick to it. At MYSHUBOX our motto is  "if they bend your toes won't mend and if the feet pinch the shoes will stretch an inch." Always consider the RRP and compare with the sale price, this is a sure fire way to tell if you are truly grabbing a worthwhile discounted designer deal.
COST PER WEAR
The easiest way to navigate the markdown season is by remembering three little words…COST. PER. WEAR. They should become synonymous with every shopping experience – especially during sale situations. Invest in styles with everlasting quality that you or future generations can rock with confidence in years to come.
YOUR WISH LIST IS YOUR FRIEND
Add styles of interest to your wish list so that you can keep an eye out for markdowns and plan your sale assault before your fellow sorority of shoe lovers!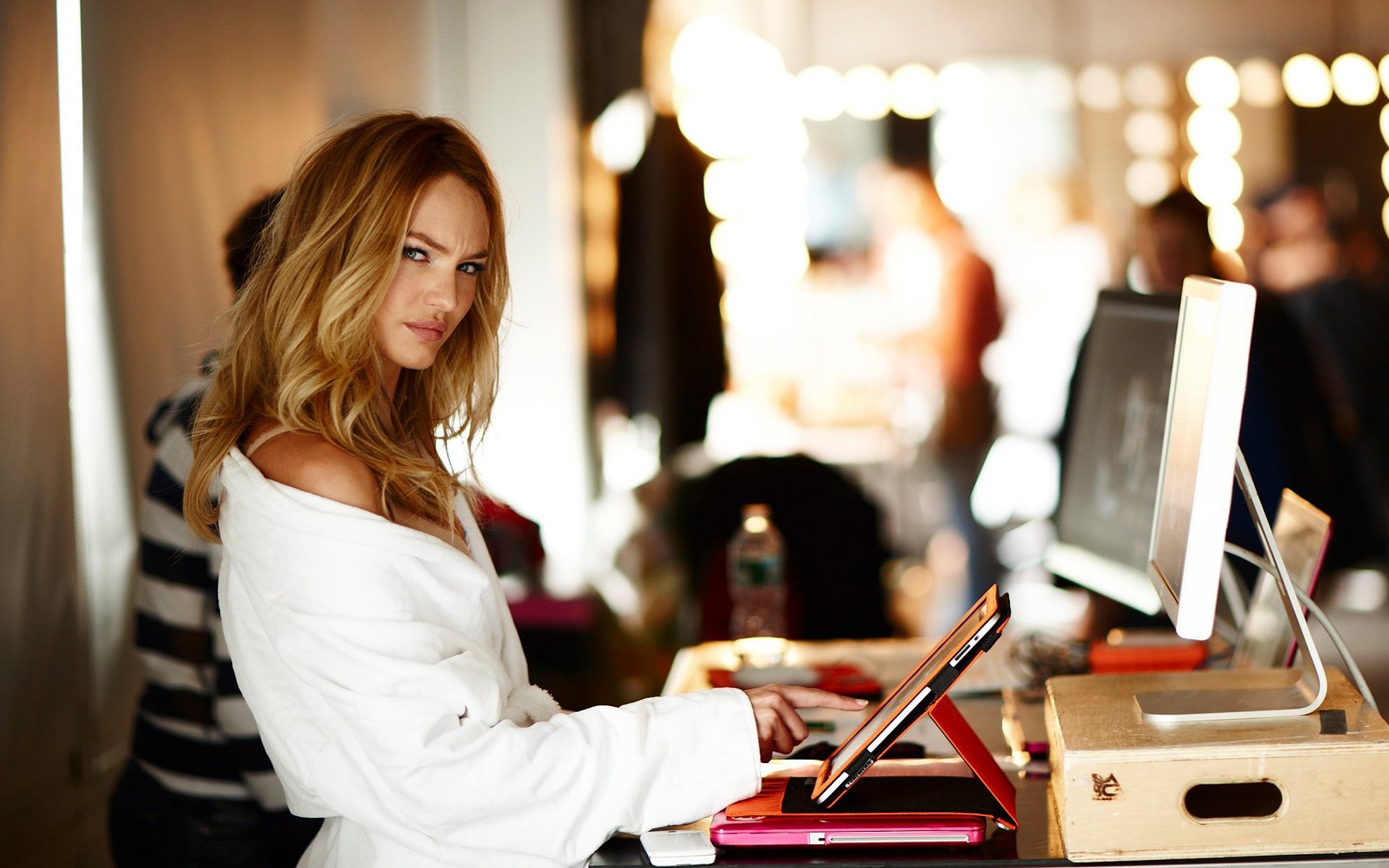 AVOID PTSD
PTSD or 'post-traumatic shopping disorder' does exist. To avoid being robbed of your 'feets desire' during sale season, we would recommend adding your preferred style and size to your shopping bag pre-sale to avoid that sinking feeling upon reading the words 'SOLD OUT', especially if the piece is limited edition or aesthetically unique.
To shop investment pieces at discounted prices, please click here and here.
If you haven't done so already, we would recommend creating a MYSHUBOX.COM account here, so that you are notified of promotions, able to add items to your wish list and gain access to benefits reserved for account holders.
The MYSHUBOX.COM Concierge team are on hand to assist you via Live Chat or via email on concierge@myshubox.com.